A lot of content is pretty to look at—but not purposeful enough to compel consumers to buy. Our clients don't come to us just for images or video; they come to us with problems that need creative solutions. Here's why we're the right partner for the job.
ENGAGING STORYTELLING
IS IN OUR DNA
With decades of big brand experience, our team of handpicked, multifaceted talent from many disciplines knows how to tell stories that make customers take notice—and take action.
STRATEGIC-MINDED,
PURPOSE-DRIVEN
We dive deep into research to produce work that resonates, and we think through every use and format to make sure our clients can maximize their content—and their budgets.
BUILT FOR CONTENT,
STAFFED FOR FLEXIBILITY
While our studios have everything an imagination could desire, clients appreciate our flexibility too. Whether you need us to run your content program or execute a single idea, we'll be a seamless extension of your team.
Content Creation Services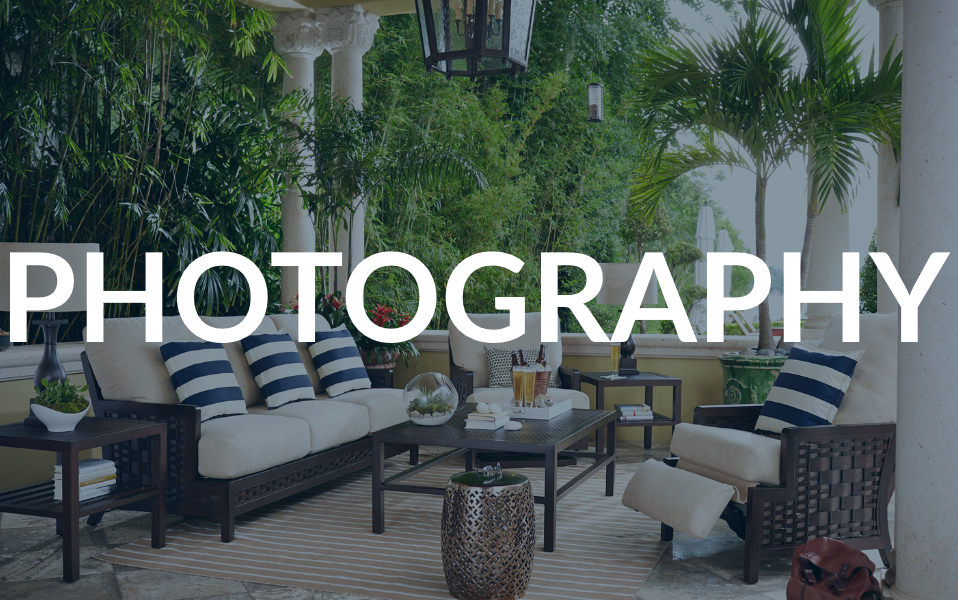 From location to lifestyle and ecommerce to environments, exceptional photography is at the heart of our marketing practices. Areas of excellence include studio and location photography, stop motion photography, time lapse photography, and 360º photography. Learn more about our Photography services
With a finely honed sense for compelling visuals, our video content engages customers in every channel. We are experts at brand anthem and campaign videos, product videos, instructional and how-to videos, paid media snackable videos, motion graphics, and animation. Learn more about our Video services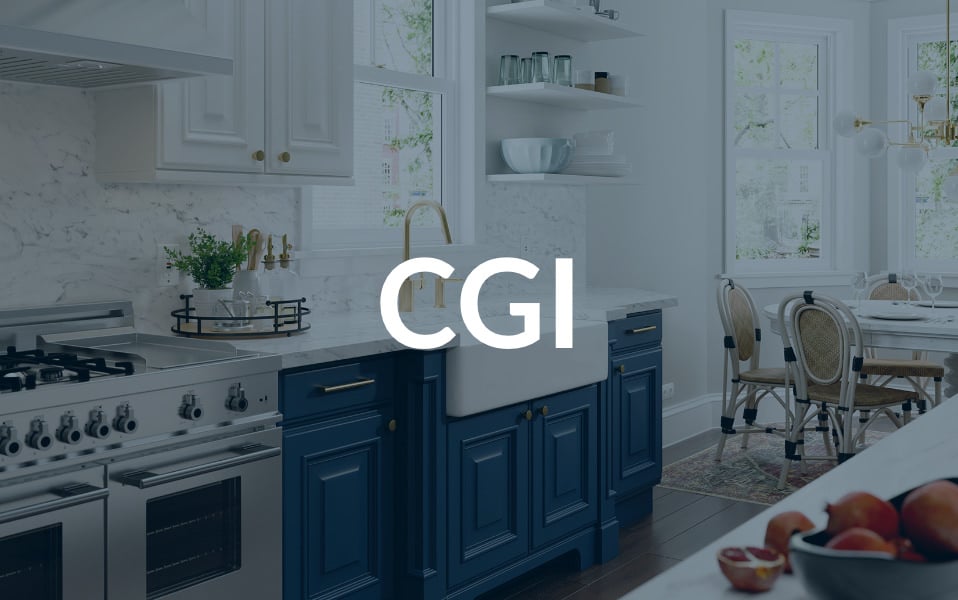 With immersive user experiences and virtual asset libraries, the Kreber CGI team provides 3D solutions for many creative challenges. Our strengths include product and room configurators, room/set builds, visual effects and live compositing, product visualization and benefit highlights, product use/attribute animations, process animations, and product features/exploded views. Learn more about our CGI services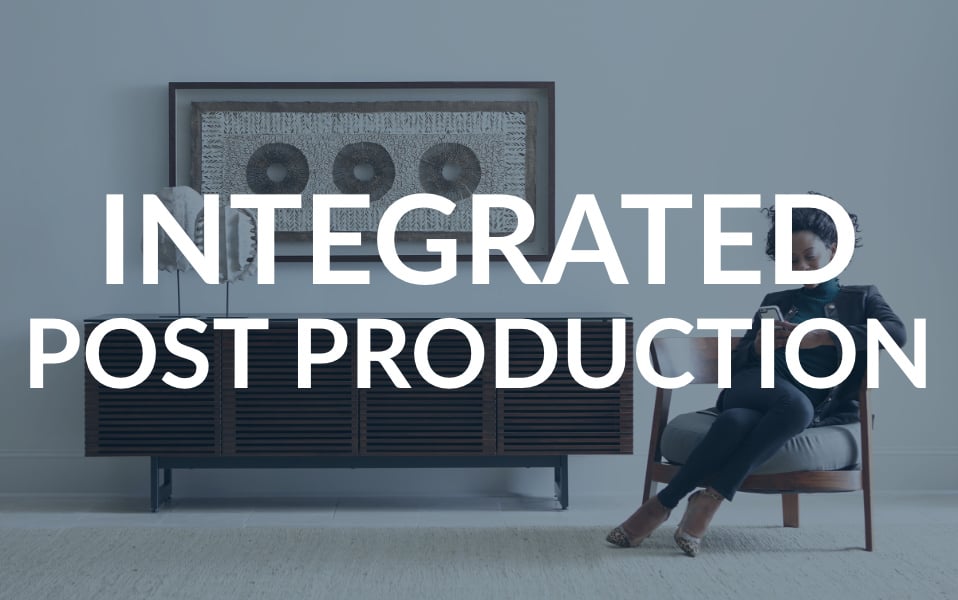 Our industry-leading post-production services include precise, on-site color matching to products, retouching for optimized print reproduction, motion graphics, animation, and video editing to bring stories to life.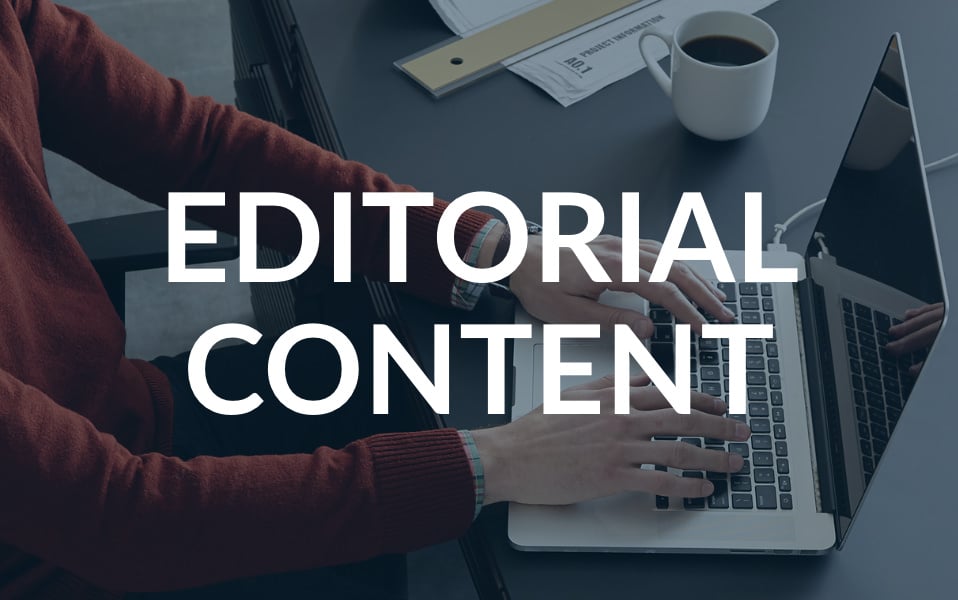 Our team of writers is skilled at long- and short-form content, script writing, social media, UX copy, blogs, product copy, and sales and marketing content. We'll share your message consistently, persuasively, and effectively, wherever and however you communicate with customers.
Inspire customers with smarter content.
From full-service studio and location photography and video production to CGI and editorial content, we have the skills and spaces to deliver the purposeful content your brand needs—plus the post-production services to make every asset flawless. Get in touch today to see what we can do for you.