The scale of change facing retailers is immense. But our experience has taught us to move and think at the speed of retail, as have our longstanding partnerships with some of the country's biggest retailers and multichannel brands. Here's what they count on from Kreber.
EXTENSIVE RETAIL EXPERTISE
We were part of retail's evolution, and we'll be part of its future because after 50 years in the business, we know what really matters: getting people to buy from you.
STRATEGIC & TACTICAL THINKING
Our team will help you minimize day-to-day chaos and plan ahead, develop more omnichannel content for less, and combine storytelling with the density and promotions needed for success.
A SEAMLESS TEAM EXTENSION
Working flexibly and staffed with the roles you need, we'll plug and play into your program at the project level or through a hybrid team arrangement.

Stuck in a reactionary, day-to-day cycle? Too busy to develop a marketing plan that goes beyond promotions? Seasonal planning is our fine-tuned process for thinking ahead, aligning stakeholders, and keeping teams on track long term—and it's worked for major retailers across the country.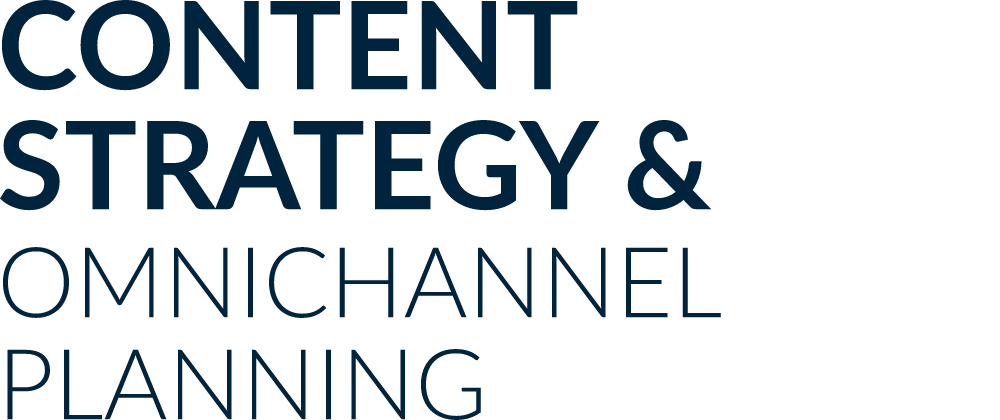 Too often, retail teams work in vacuums, which leads to redundant efforts, duplicate or unnecessary content, disparate looks, multiple shoots, challenges sharing product samples, and increased costs. But we know how to break down silos and produce content that can be leveraged across teams and channels. By focusing on holistic needs instead of assets per tactic, we help retailers save time and money.

Ready to put something new on the shelves, but need to get the word out? We've launched new products and private label brands for retailers nationwide via engaging consumer awareness campaigns, fresh studio photography and video, packaging and label design, and unique ecommerce experiences.

Kreber is a full-service solution for overtaxed internal teams. We're adept at print and digital creative at scale, mobilizing to produce hundreds of print, digital, and social assets in record time. With cost-effective pricing and a deadline-driven mindset, we can augment your staff or run entire programs, from email marketing and website enhancements to catalogs and circulars.

At Kreber, content is in our DNA, and our studios are built for projects of any size. We have the expertise and space to produce large, multi-week shoots in studio or on location; smaller, snackable video shoots; and full libraries of CGI assets. And we can handle entire projects or just one part, from creative development, art direction, and video editing to soft styling and set building.

To win the "moment of truth" at your online checkout, customers must have confidence that your products fit their needs. Our enhanced product content strategies and creative assets deliver a rich, authentic ecommerce shopping experience. Learn more about our Enhanced Product Content services

Many studios create assets, yet outsource their post-production efforts, incurring more time and passing costs on to you. Kreber has a full-time, in-house post-production team, highly skilled at product color matching and retouching, as well as motion graphics, animation, and video editing to create the most compelling stories.
Retail Industries We Serve
Our retail knowledge runs deep, and we've partnered with companies across the industry to launch products, communicate across channels, develop libraries of content, and support teams that are at capacity.
Home Improvement
Soft Home
Furniture
Close-Out
Apparel & Footwear
Work with a partner that gets retail.
Ready to upgrade your ecomm experience for our changing world? Tired of being behind the eight ball with your seasonal planning? Need to give your overtaxed teams a break? Get in touch and we'll help you surprise and delight your customers, grow your omnichannel sales, and thrive through disruption.