We make your life easier.
Kreber offers a variety of services perfected to alleviate the stressors that keep you awake at night. We keep a client-first mindset in order to stay focused on the solution.

We've built tried-and-true processes that drive positive outcomes for B2B, retail, and content creation clients. Whether you're in need of a through-channel marketing strategy and implementation—or simply content creation—Kreber is truly a full-service agency that can deliver it all.
STRATEGY
Everything we do starts with research. We'll dig deep into your customers' mindsets to uncover insights that drive truly disruptive marketing. Then we'll work to elevate your branding and raise awareness, as well as plan for and eliminate fire drills. With account, creative, digital and retail strategists, our team owns the "white space" with marketing that shakes up the status quo.
See how we shake it up:
Retail
B2B
Content Creation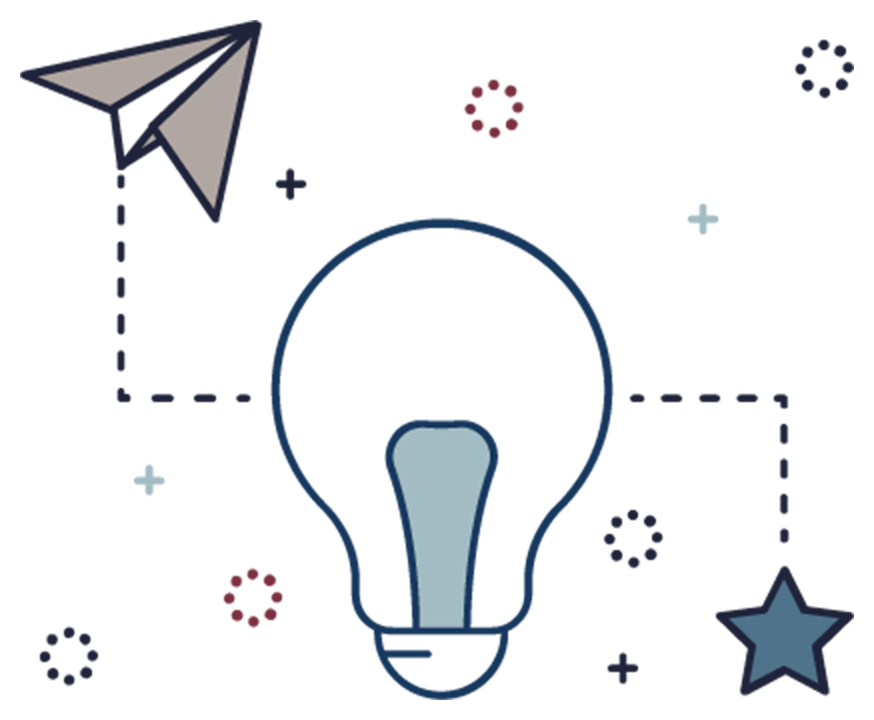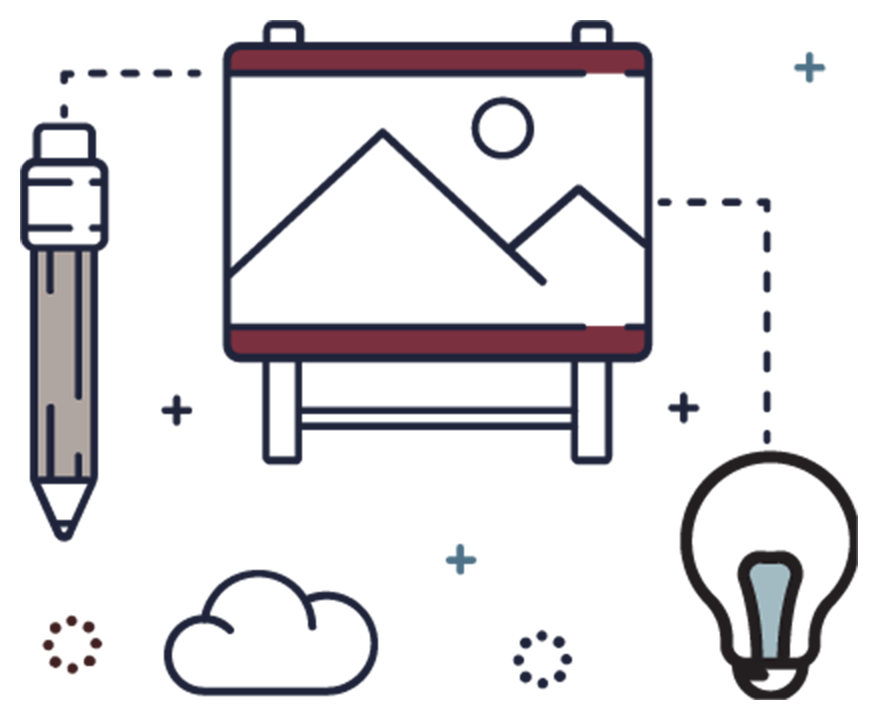 CREATIVE
Count on innovative, best-in-class creative talent to deliver inspiring assets optimized for every channel, big-picture thinking that brings stakeholders together through a shared vision, and scalable content that honors your brand. Informed by strategy and aligned with your business goals, we don't just check the boxes—we take risks to help you cut through the clutter.
Our light bulbs are always on:
Retail
B2B
Content Creation
CONTENT CREATION
In two of North America's largest studios, we execute omnichannel content at scale for companies big and small. Whether you need a large-scale photo shoot with boutique talent and services, five to 100,000 assets created, or sets for home fashions, furniture, soft goods, kitchen and bath, CPG, apparel, hardware, or ecomm, we have a customized solution for you.
Quiet on set!
Retail
B2B
Content Creation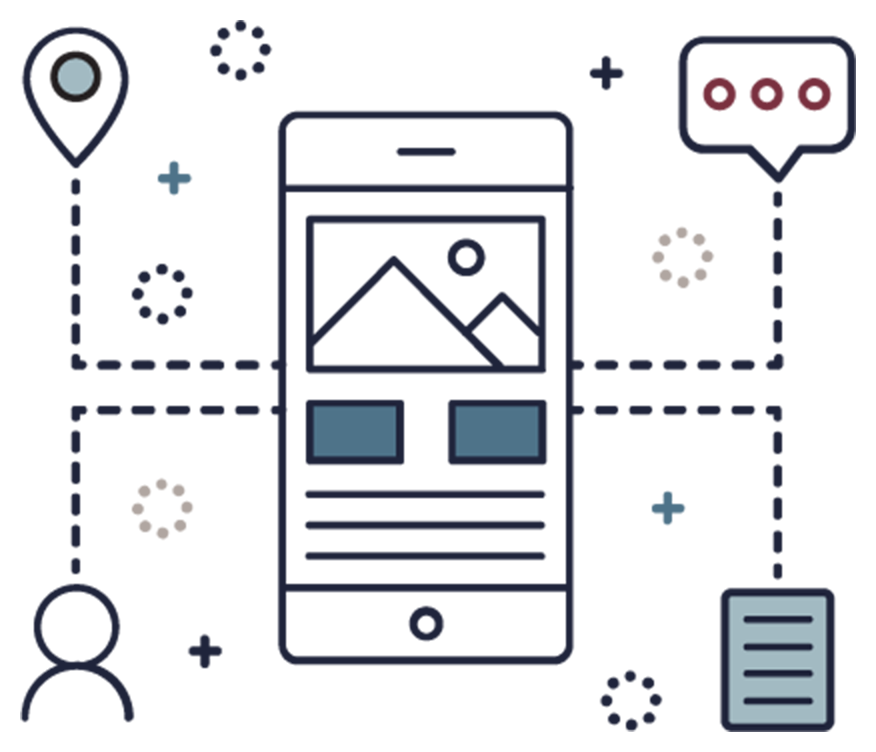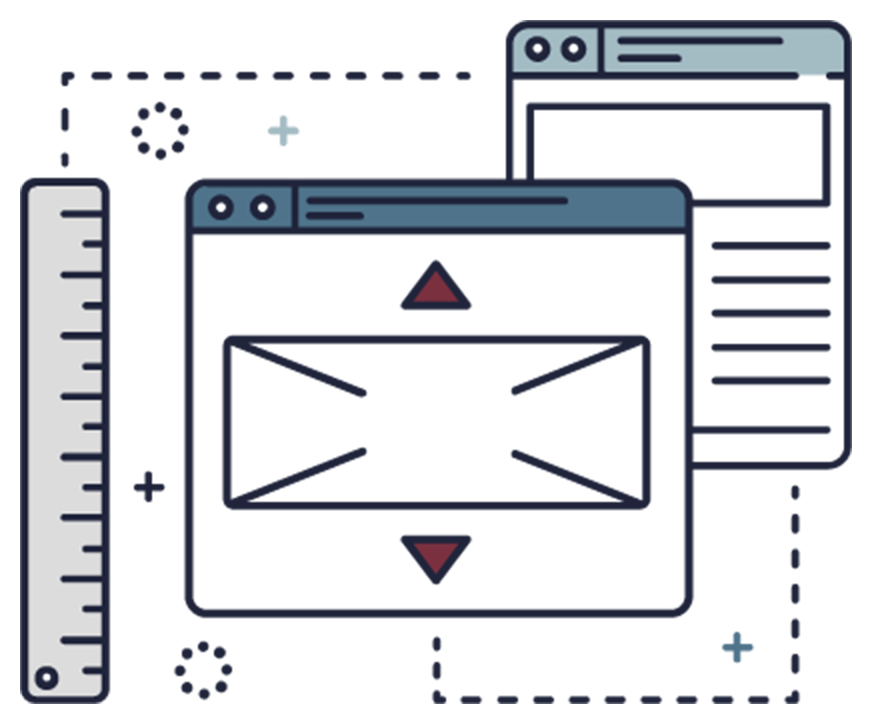 TECHNOLOGY
Day in and day out, Kreber develops technology to solve real problems for marketers. We're tech agnostic, ready to roll up our sleeves and work with your existing martech platforms to make your programs even more successful. From product information and digital asset management to independent retailer portals, we'll give you the tools you need to be more effective and efficient.
We'll handle the techy stuff…
Retail
B2B
Content Creation