Challenge
Our client objective was two-fold: 1) elevate the branding for a holiday book that had disappointed stakeholders in years past, and 2) create a knock-out piece that would stand out in-store and drive customers to take immediate action.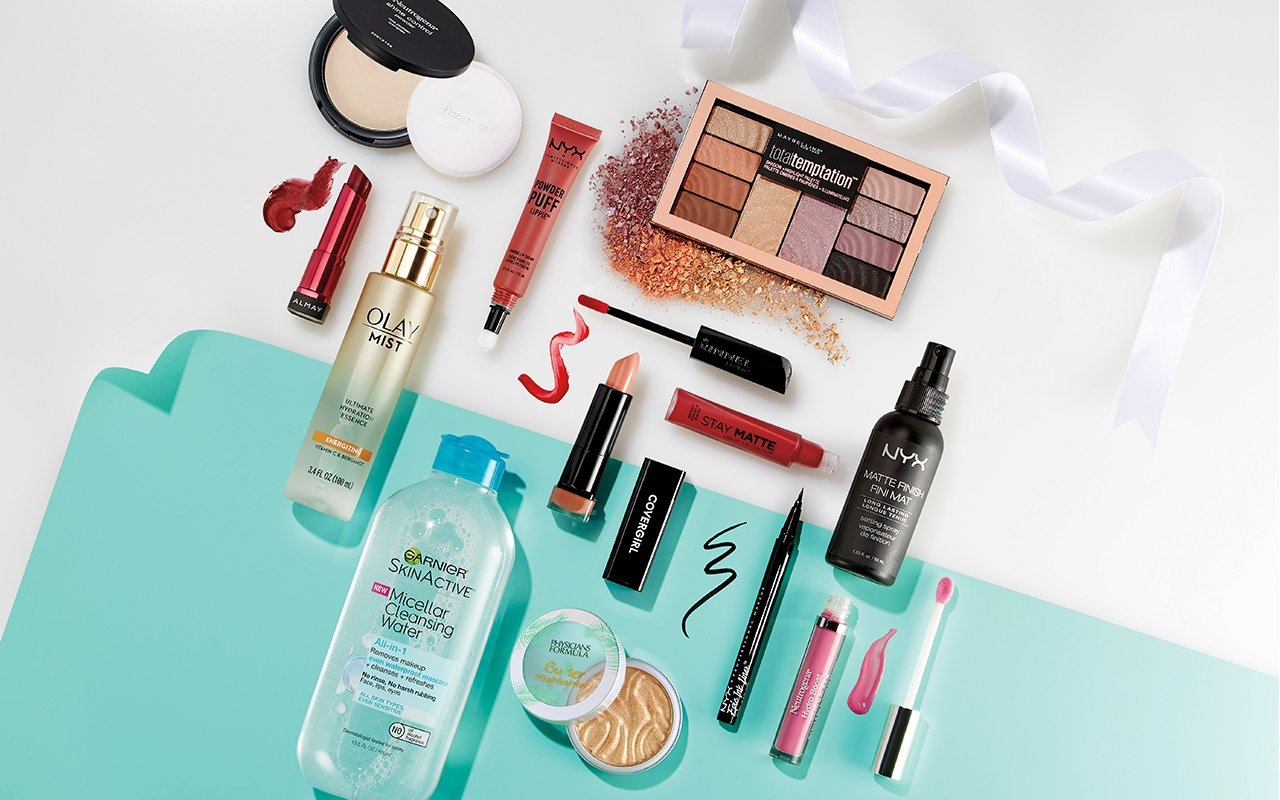 Approach
We started as we do nearly every project we tackle: with research. What we found were cultural trends that inspired a new direction for a traditional brand: "Be your own kind of beautiful," a message that celebrated the joy of being an individual in a world obsessed with a stereotypical version of beauty.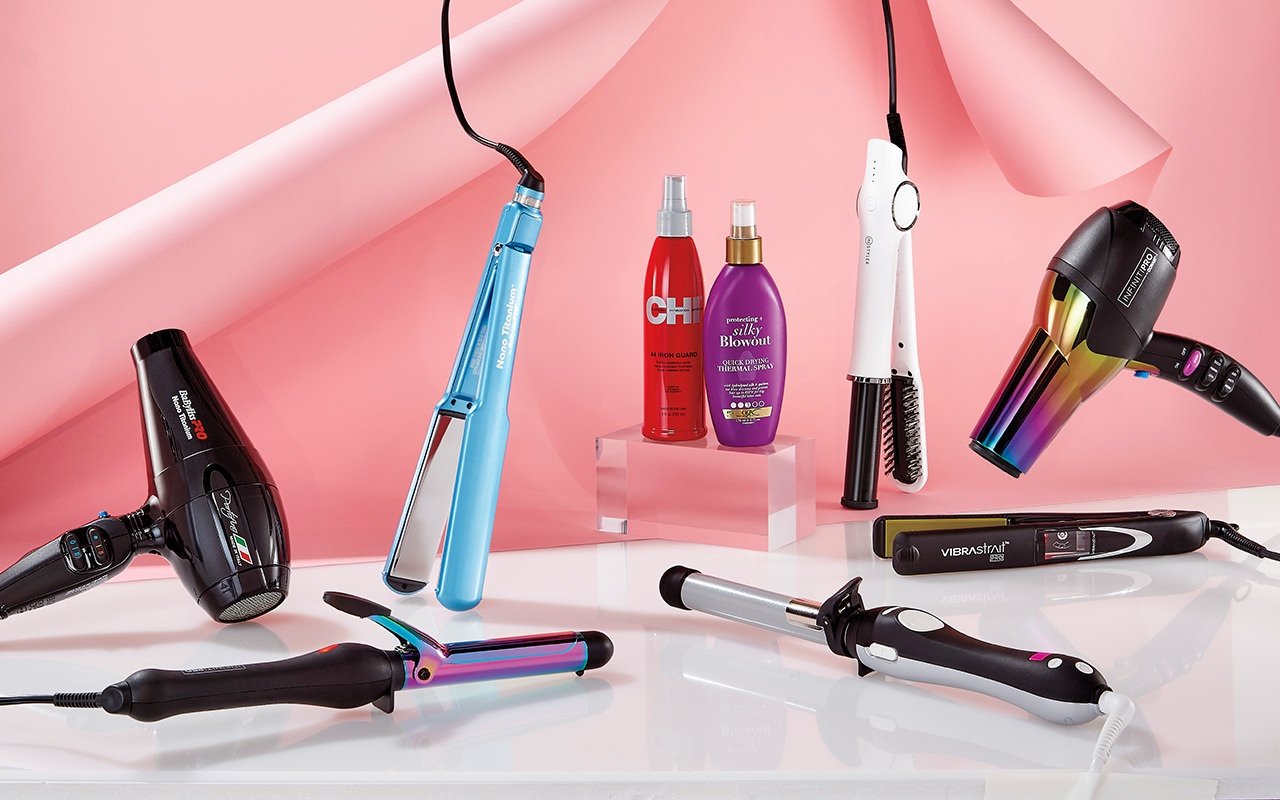 Solution
To spread the message of one-of-a-kind beauty—the kind every woman possesses—we wove the story through key spreads, always with an eye and ear on what would resonate with the audience. We also created an ownable holiday visual direction, with a fresh, on-trend and unique color palette and props that didn't feel like the same-old, same-old for the holidays.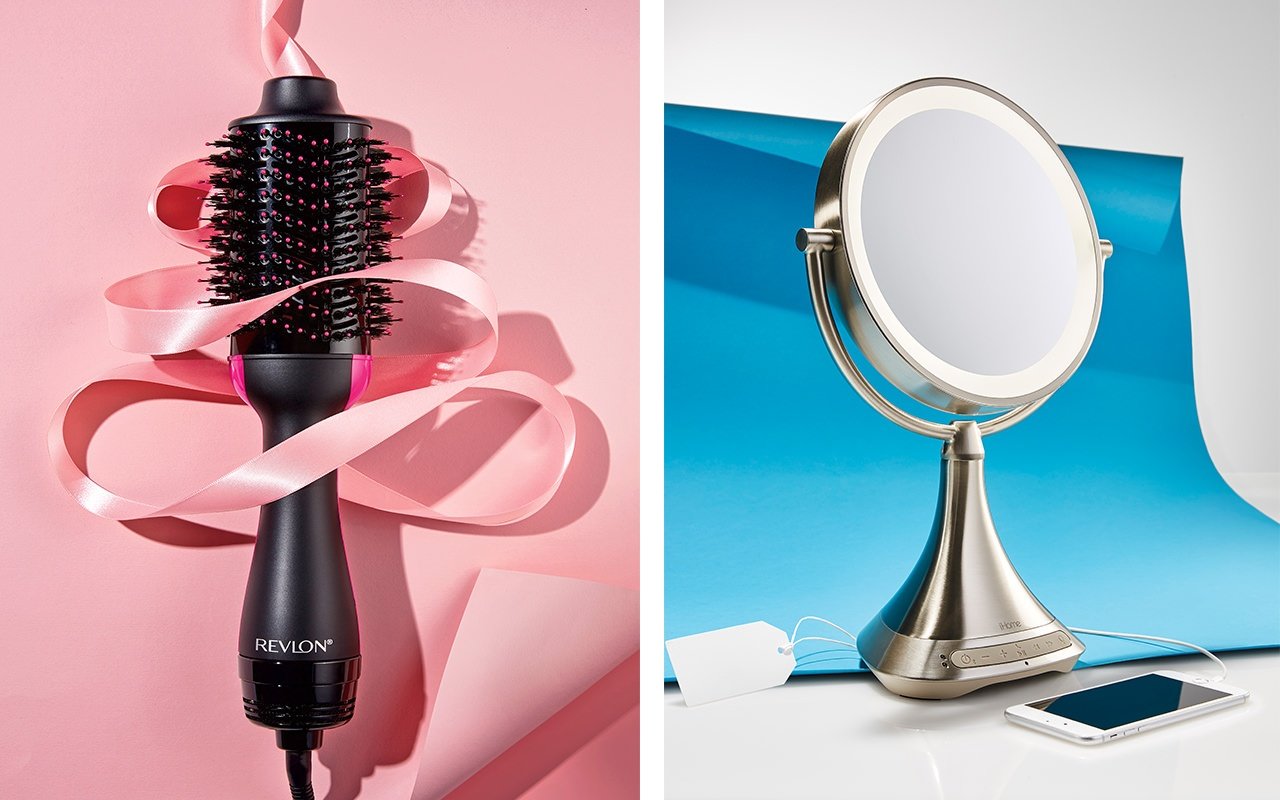 Client Satisfaction
Knowing our client wished to revamp their digital presence with fresh content, we capitalized on studio time and captured dynamic social assets, as well. The client team was wowed by the results, saying we had blown away their expectations by all accounts.