01
Researching shoppers and Gen Z trends
For this assignment—a back-to-campus campaign for the aforementioned U.S. retailer—we dug into the research about back-to-campus shoppers in 2018: how much they'll spend, where they'll live (dorm or apartment?) and how much space they'll have, what media they consume, which social media they use, and Gen Z design trends (like the demand for multi-purpose furniture with charging stations).
Combine all that with broader furniture trends (like the year's hottest colors) and changing shopper behavior overall, and there's a lot of information to consider when planning content.
Each back-to-school household will spend $942 in 2018, and 49% will spend it online.
02
Mapping insights to business goals for omni-channel content creation
Armed with insights about our audience, we next factor in the client's business and product priorities, as well as the overall campaign theme. Once we understand those things intimately, we ideate "motion" content and sets, book models, and design scenes that both resonate with the target audience (remember, they have almost $1000 to spend and they could shop anywhere) and show every product in the best, most useful way.
And of course, each piece of content must be omni-channel—captured vertically and horizontally, sized for every social format, and with enough space for headlines and copy.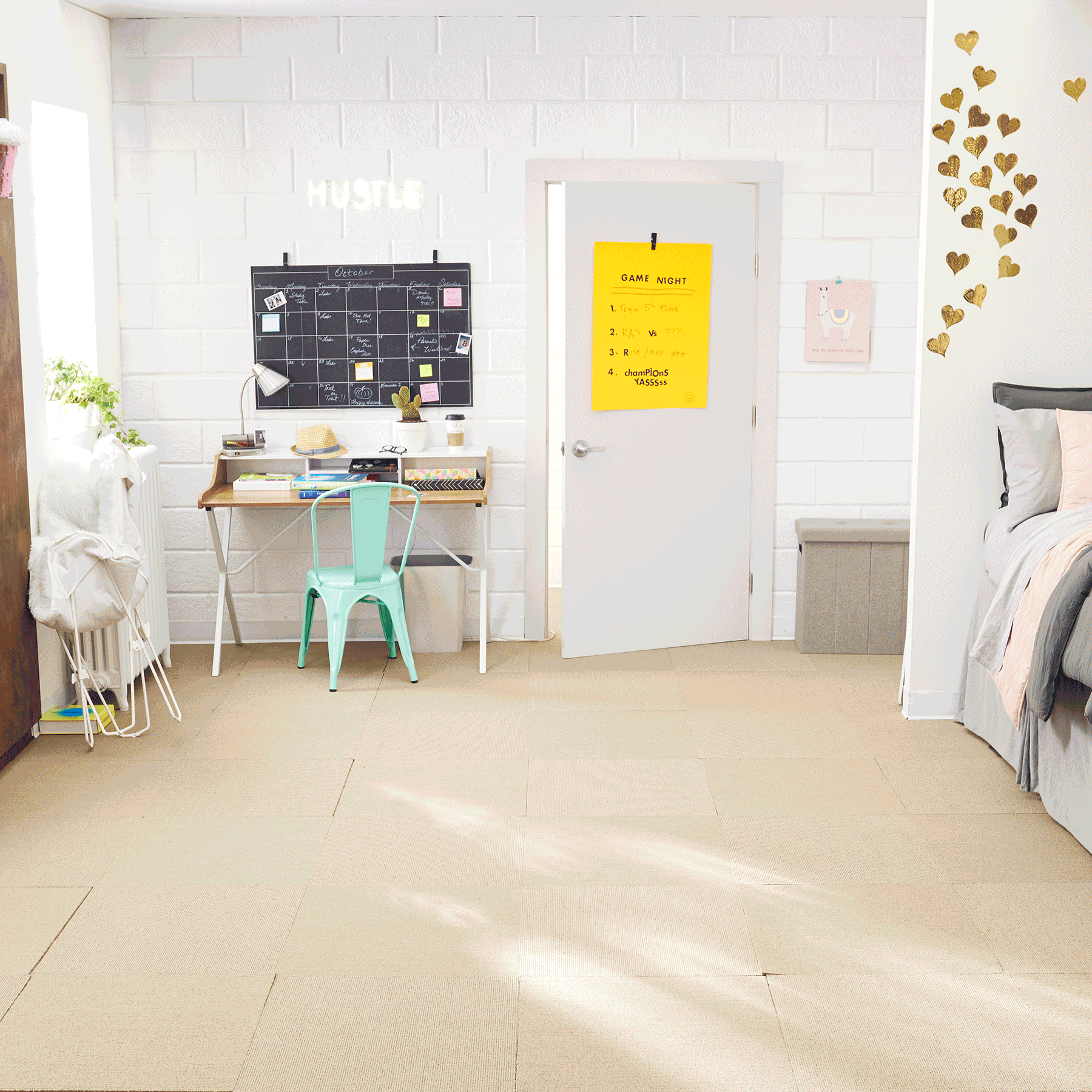 03
From planning to production: no detail overlooked
Once we've planned and organized the content, it's time to produce it. At Kreber, that means a walk down the hall to our 90,000-square-foot studio in Columbus. The client ships merchandise; we carefully catalog and arrange it; and we begin set-building with our on-staff carpentry crew.
Our account and studio production teams make thorough shot lists denoting stills and video captures, ensure models and crew are ready, and cover every detail—down to the kind of coffee our clients prefer when they're on set. Nothing is overlooked, because every minute counts when you're capturing hundreds of pieces of content on time and on budget.
04
Building relationships with shoppers
For a smaller budget and within a shorter timeline than a traditional catalog production, we were able to hand over 170 unique pieces of stunning visual content to the client, which became hundreds of touch points in their high-profile 2018 back-to-campus campaign.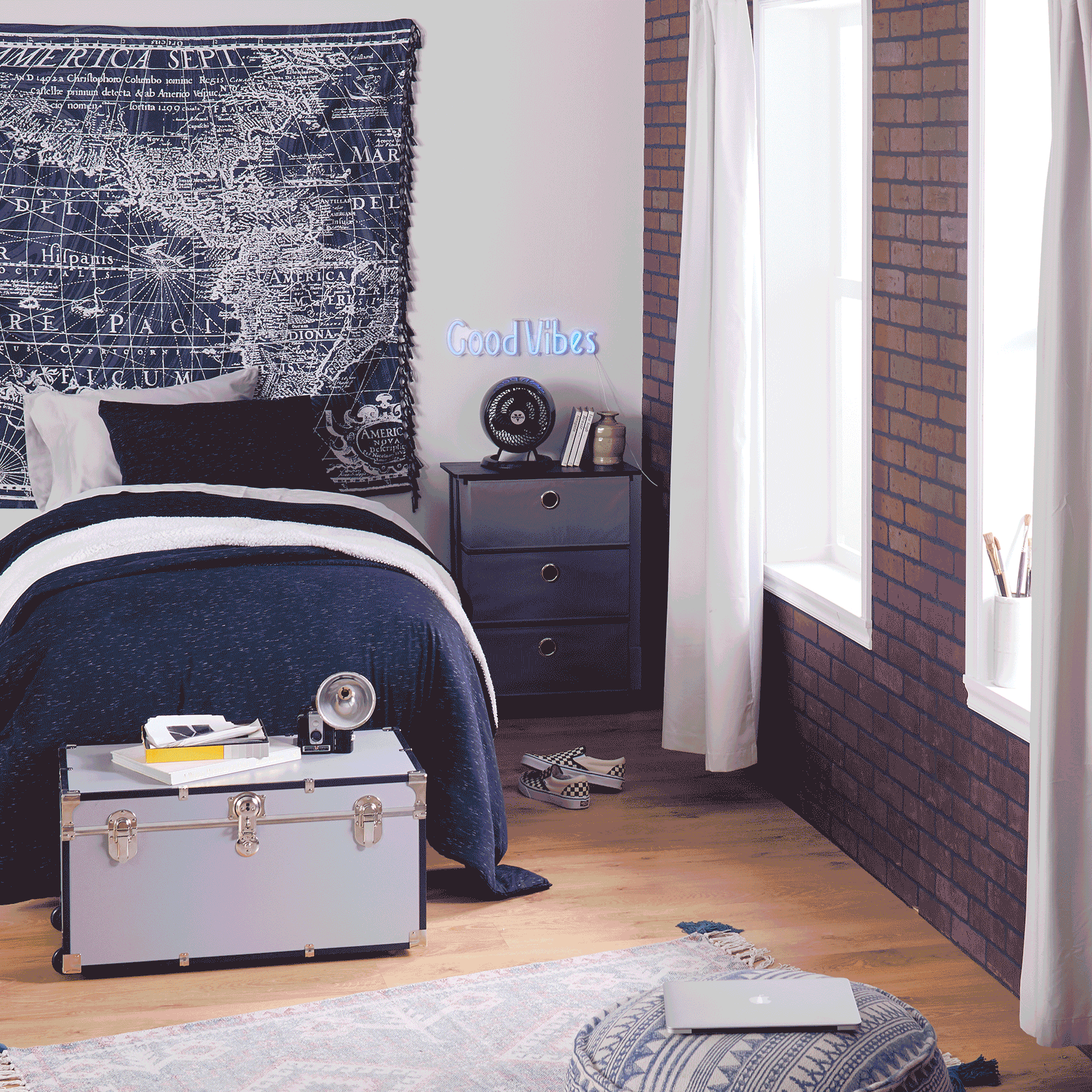 They were able to reach and form relationships with students (and their parents) wherever they were: from Pinterest to Facebook, Snapchat to Instagram, and beyond. With shrewd media placements and partnerships supported by content, they solidified their position as the back-to-campus headquarters.
And they did it all without a catalog. We give it an A+.