Challenge
Educate retail sales associates about Electrolux products in a simple, yet compelling way in order to create enthusiasm they can share with customers.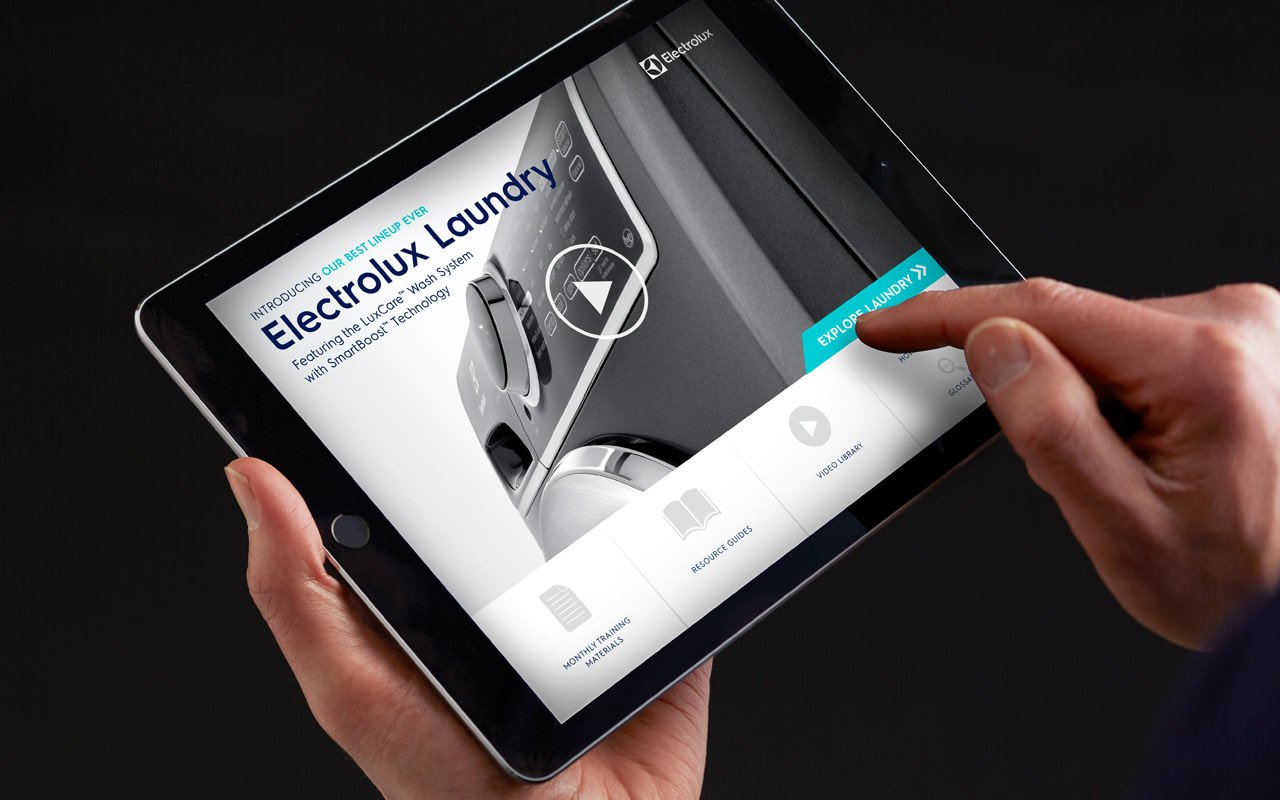 Approach
Participate in a deep immersion session with engineers and distill supplied information to extract and develop key stories, content strategy, and UX/UI.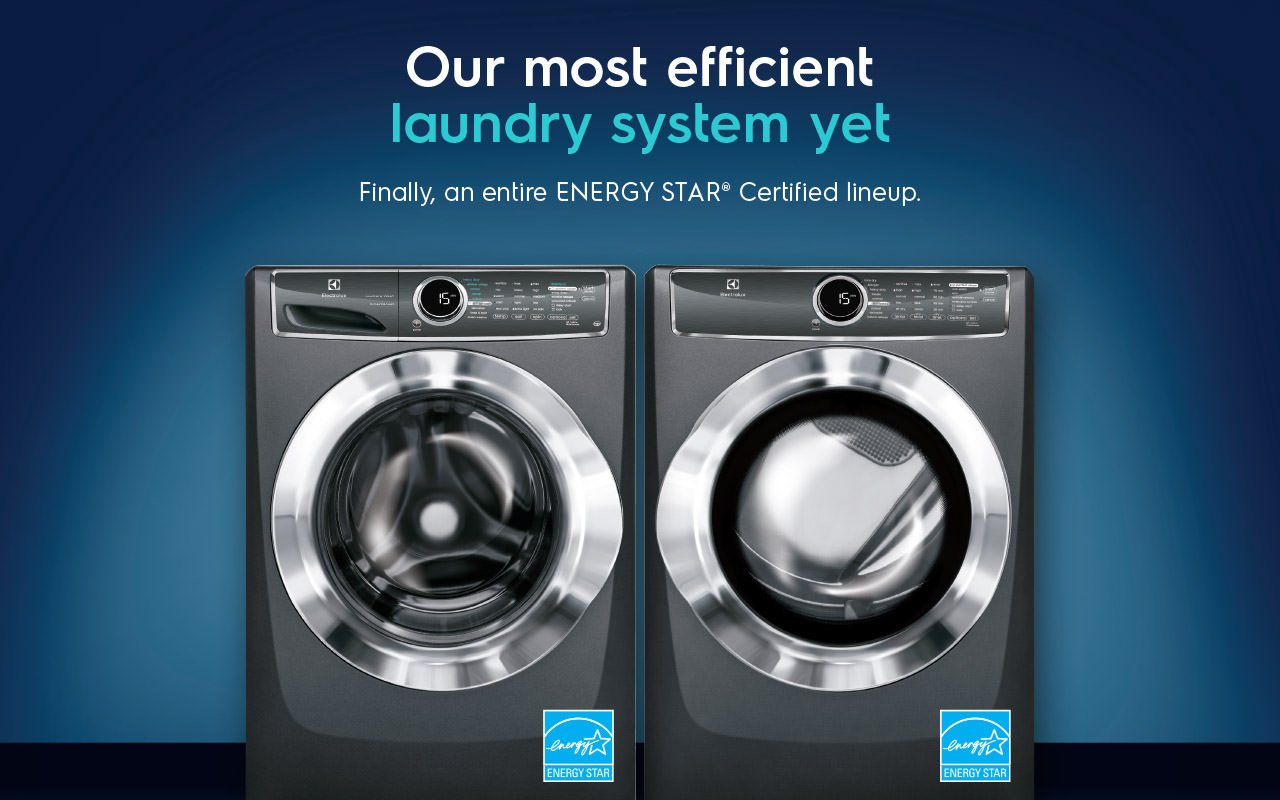 Solution
Build upon content strategy to develop a new Digital Publication Solution (DPS) that includes a site map, wireframes, UI/UX design, copy, and location photography and video.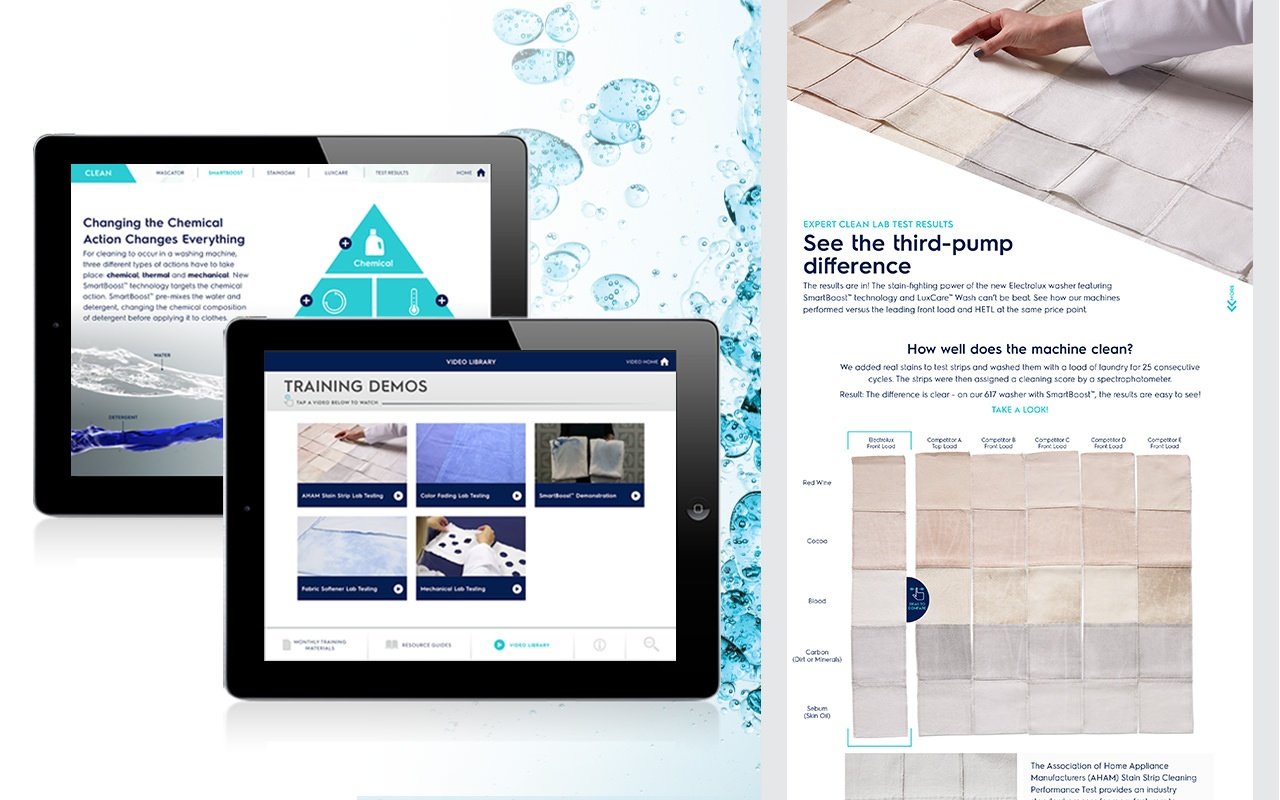 Results
In addition to developing a streamlined information app, our team created a tutorial video and HTML emails to help associates more easily access key features within the app.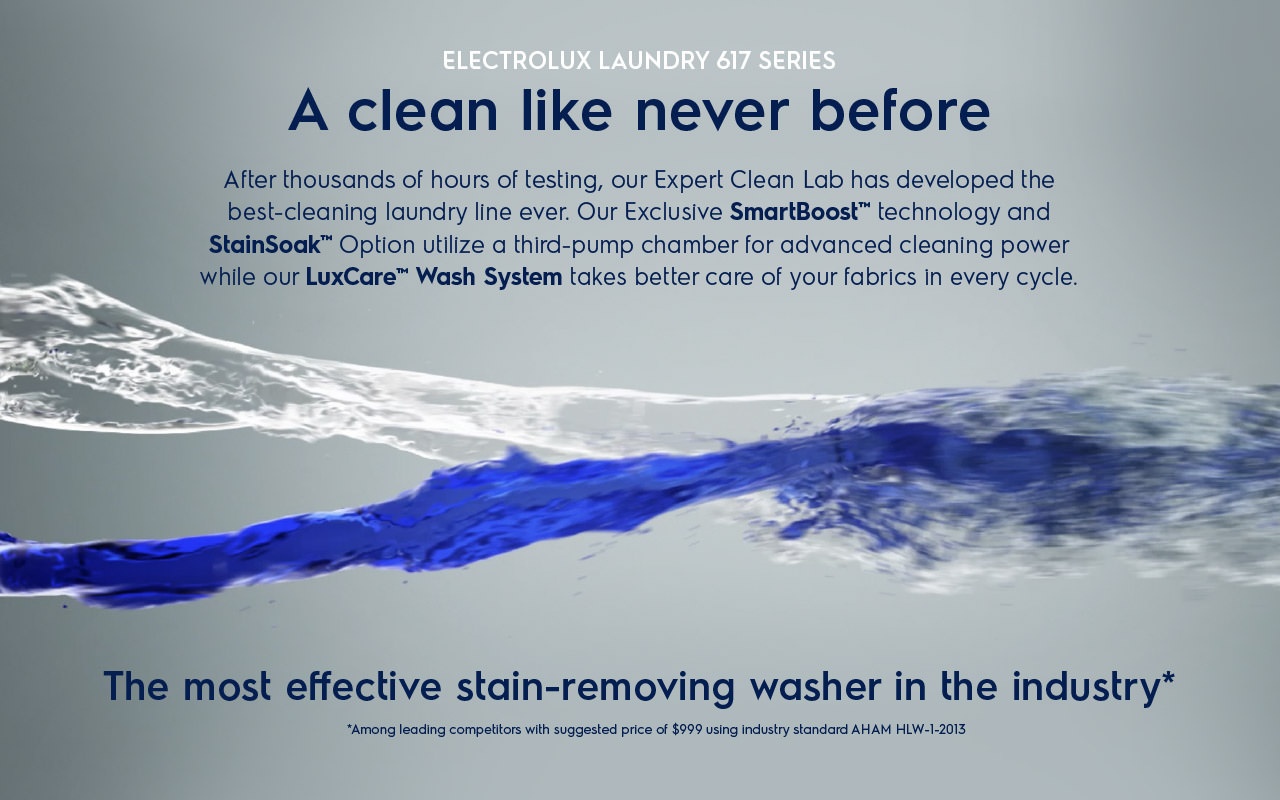 Client Satisfaction
The user-friendly app functions as a true extension of the Electrolux team and is raved about almost daily for its high quality yet simple navigation. It has since inspired other departments within Electrolux to "up their game."