Challenge
For over a decade, we partnered with JOANN Stores' marketing team to help execute content for multiple channels and capitalize on the rise of social media among the brand's customer base. A critical component of that content? Showing off all the thousands of crafty ways their products can be used.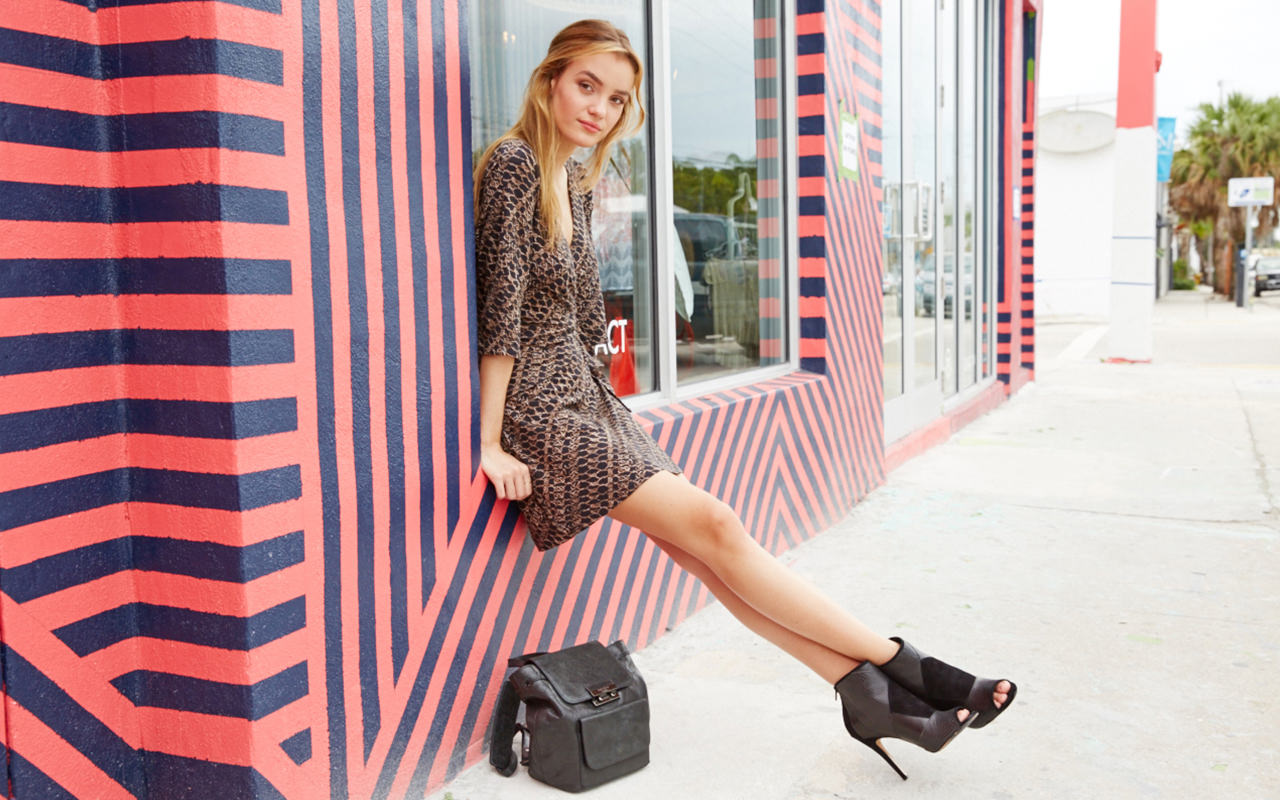 Approach
Acting as a true extension of the company's internal marketing team, we worked to understand the brand and the best ways to engage craft-conscious customers. The result was a standout look and feel that helped unify JOANN's creative content across email, online, social media, in-store and print executions.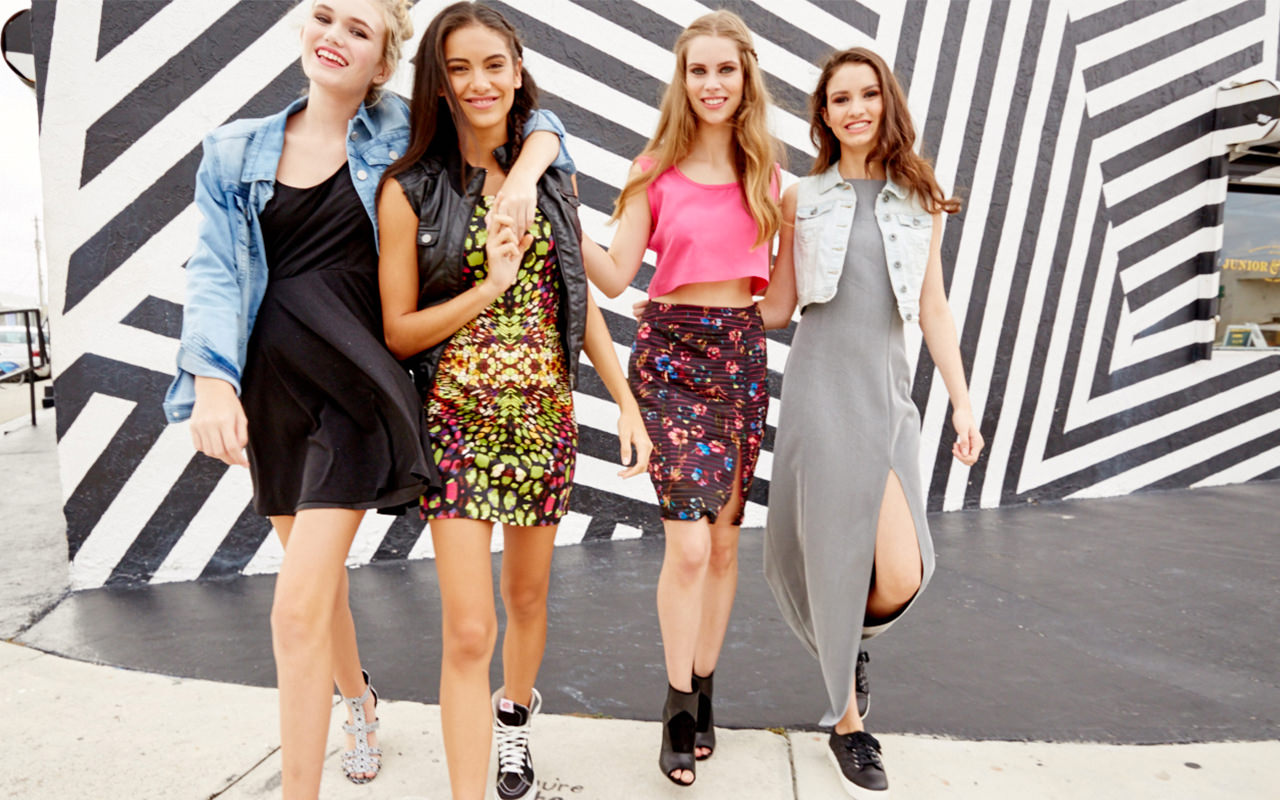 Solution
A deep knowledge of the brand and an ability to be flexible helped us keep JOANN top-of-mind for its customers. Projects executed included catalog program development, email strategy, social media strategy, website redesign, brand launches, holiday seasonal strategy and creative, and creative direction and photography.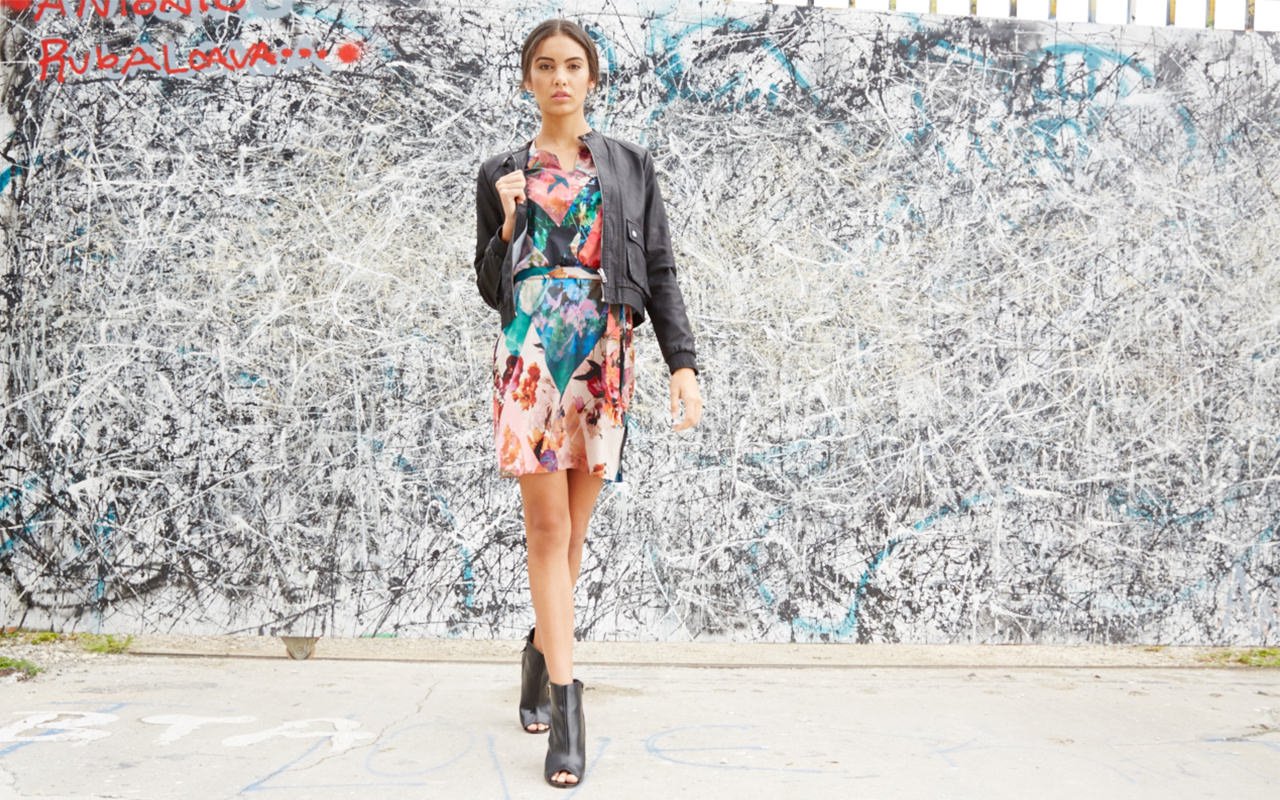 Client Satisfaction
As a strategic agency partner for almost 10 years, we helped the JOANN team develop programs and content solutions for a wide variety of initiatives, all of which helped the company go to market in a way that delighted the JOANN customer. And when the company moved to bring product photography to an in-house studio, we acted as a consultant to help them be as successful as possible.