Challenge
Bring strategic thinking and organization to ScottsMiracle-Gro's vast array of brands, audiences, and communication priorities in an engaging and economical way.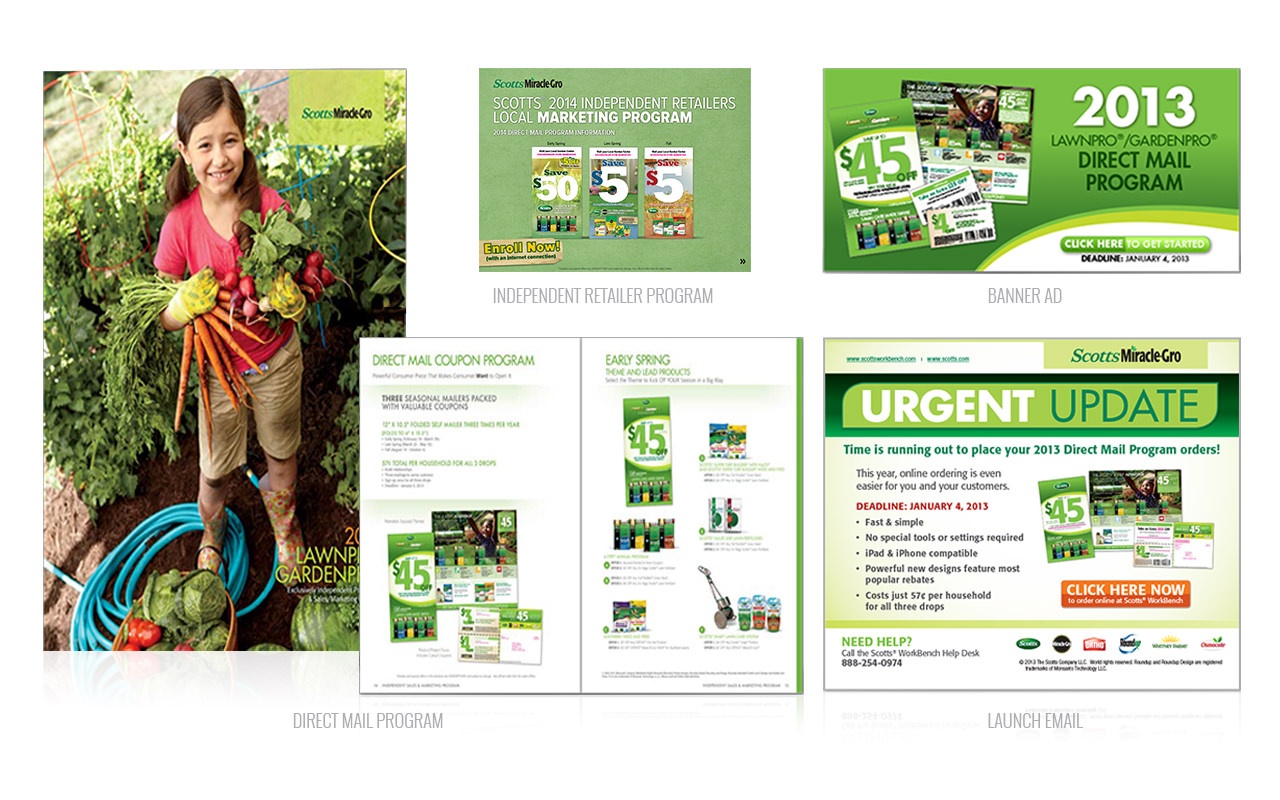 Approach
Develop a complete suite of digital communication tools to best display rich content, as well as inform and excite ScottsMiracle-Gro's internal teams and retail partners. Also include a new digital promotions program for the marketing guide that's supported by both direct mail and email marketing.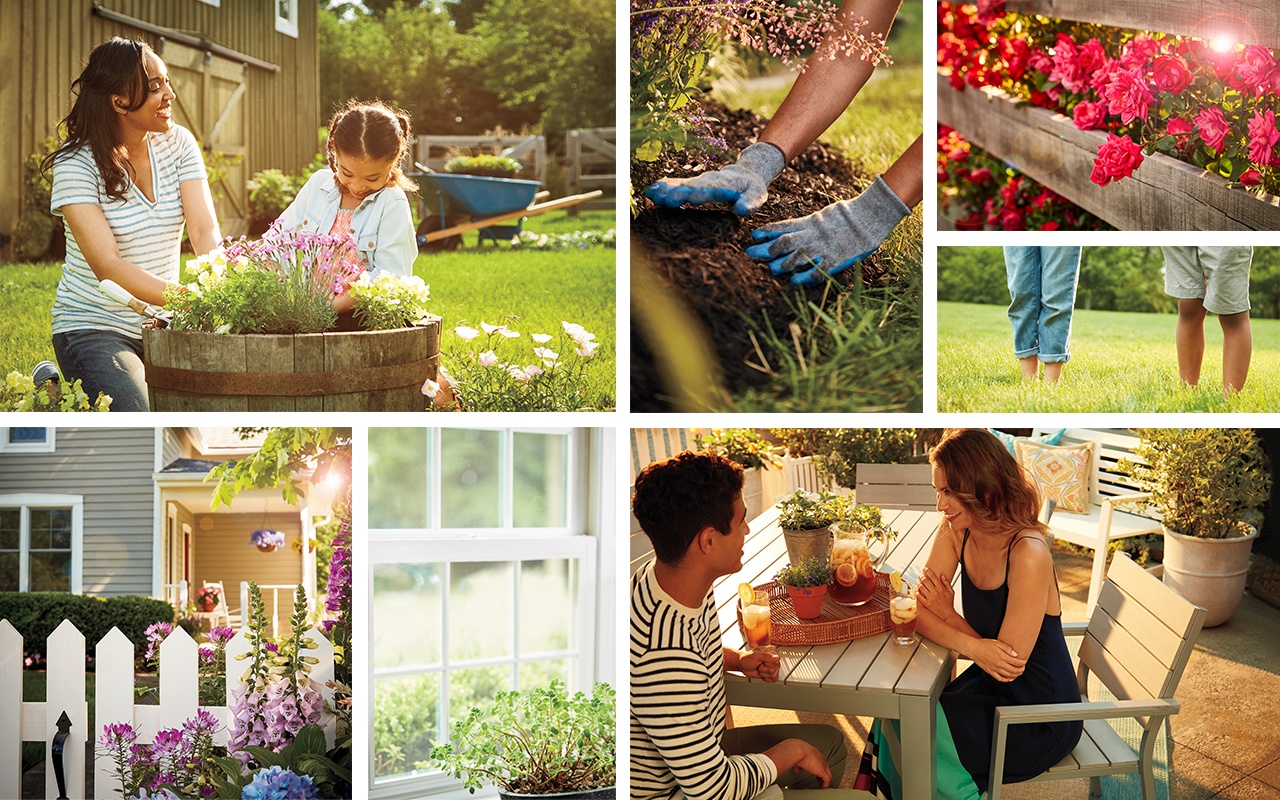 Solution
Solve with a digital app that is rich with content, including: product catalog, marketing guide, POP resource, media plan, new product and technology education, and an overview of Workbench, the digital asset management system Kreber developed exclusively for
ScottsMiracle-Gro
.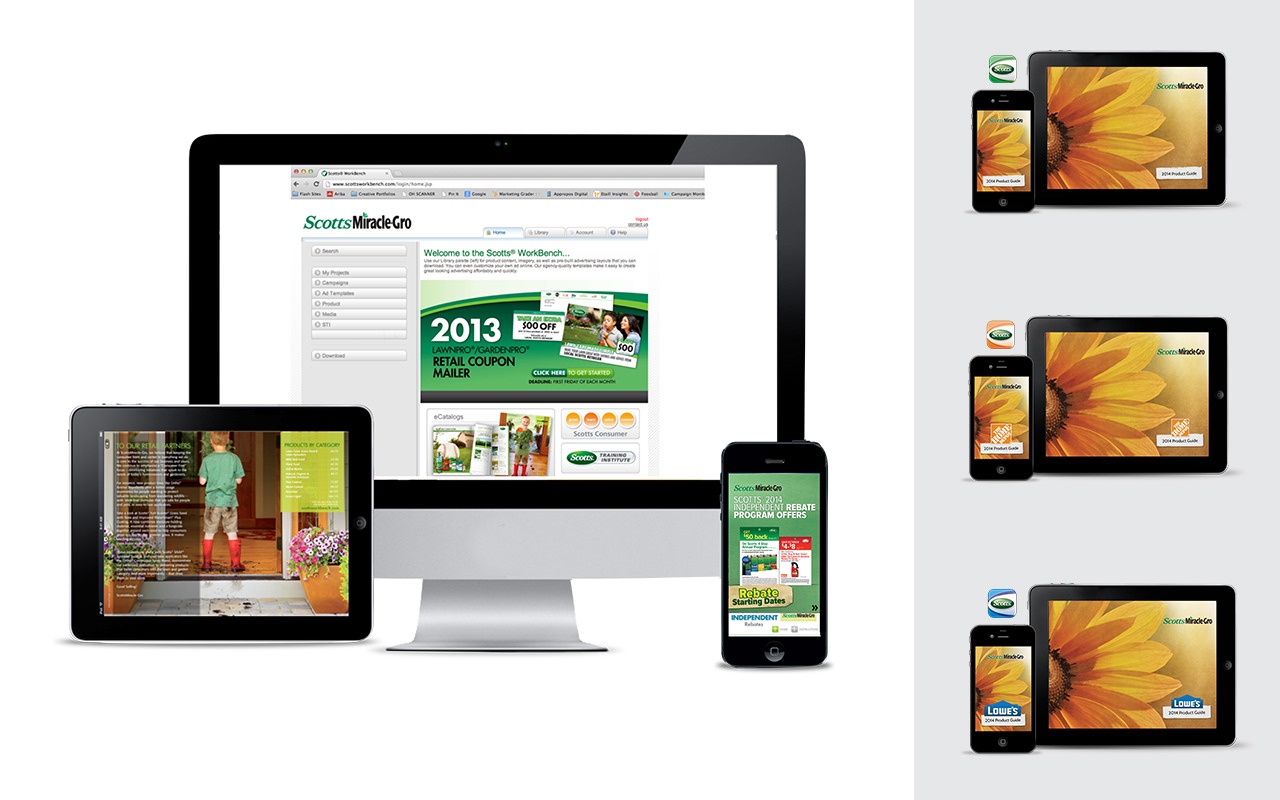 Results
Since the app works on both tablets and mobile phones, everyone, from the marketing and sales team to store associates, has access to a complete library of updated information at their fingertips. By making the program more attractive and clear, rebate redemption tripled, driving top and bottom line revenue for
ScottsMiracle-Gro
.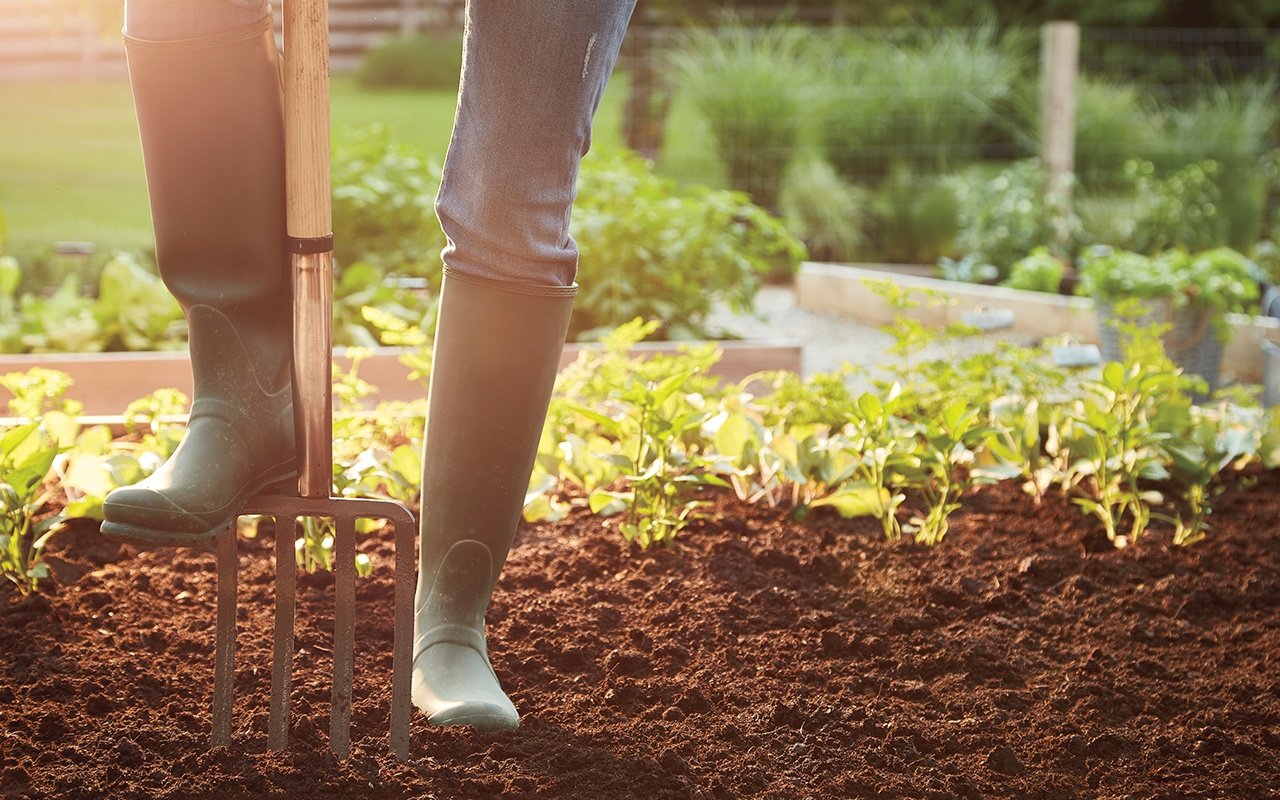 Client Satisfaction
First developed in 2013, the program continues to be strong. The
ScottsMiracle-Gro
team reports that they like being able to deploy complex communications and house them within an easy and engaging digital environment.