Challenge
Offer a creative partnership and content creation solution that helped grow the unique brand essence of several Wayfair retail brands.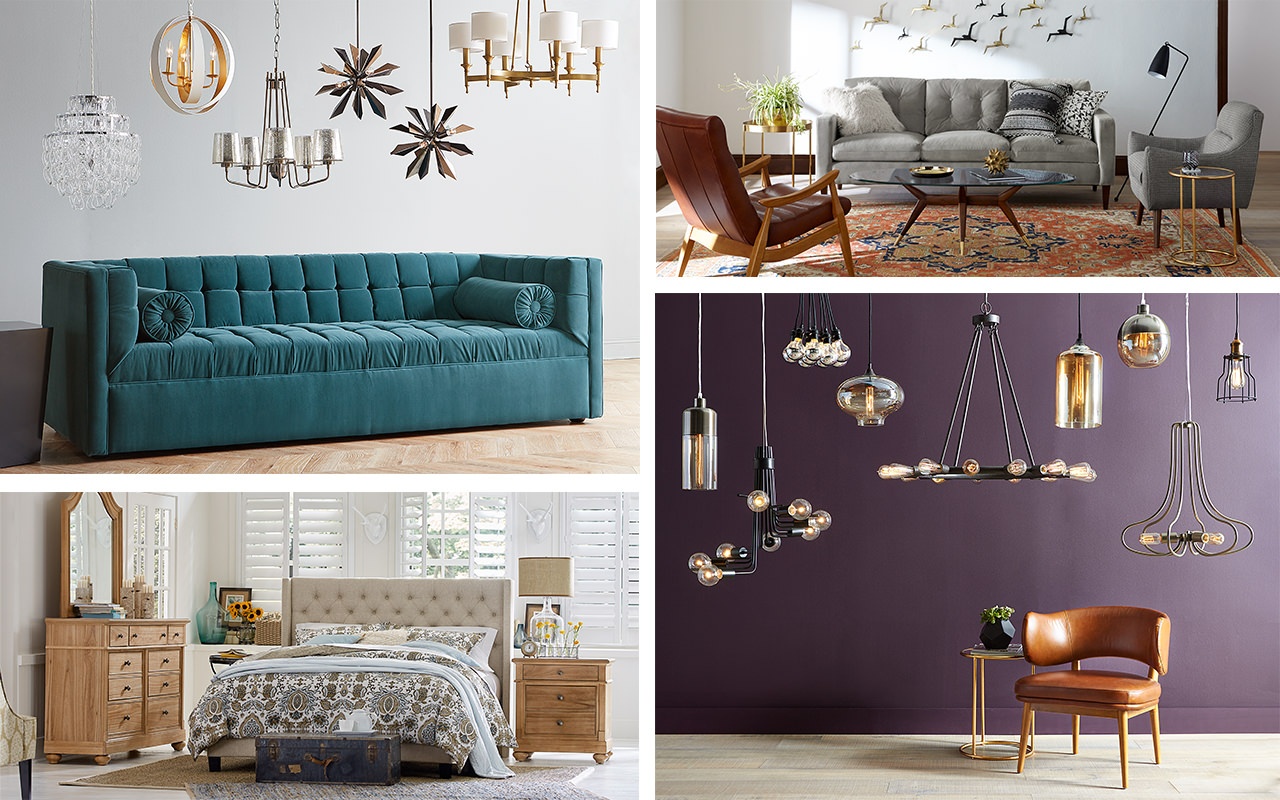 Approach
We delivered individual creative direction, strategic planning, and content solutions for each sub-brand along with flawlessly executed images.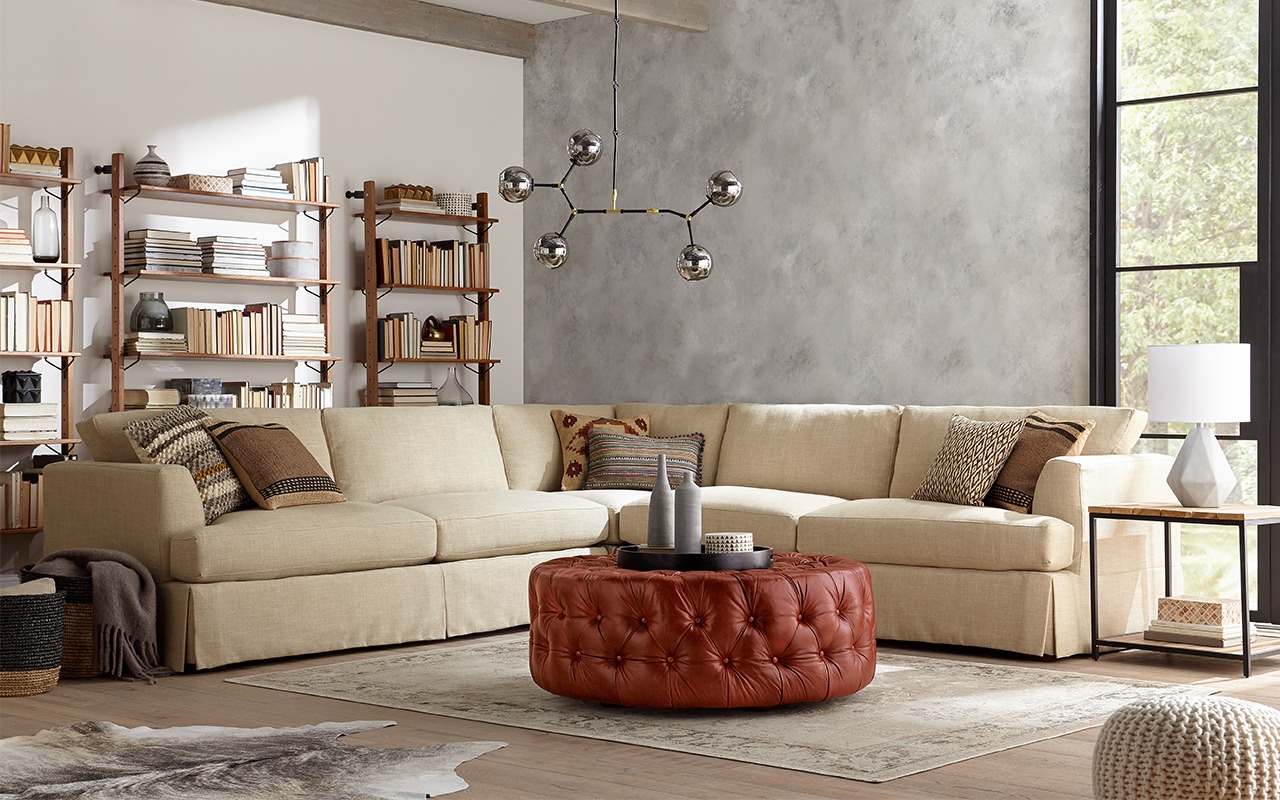 Solution
Working in close collaboration with the creative leaders of each brand, our photo planning process began months in advance of each shoot with photo direction, set boards, and other deliverables guiding the way.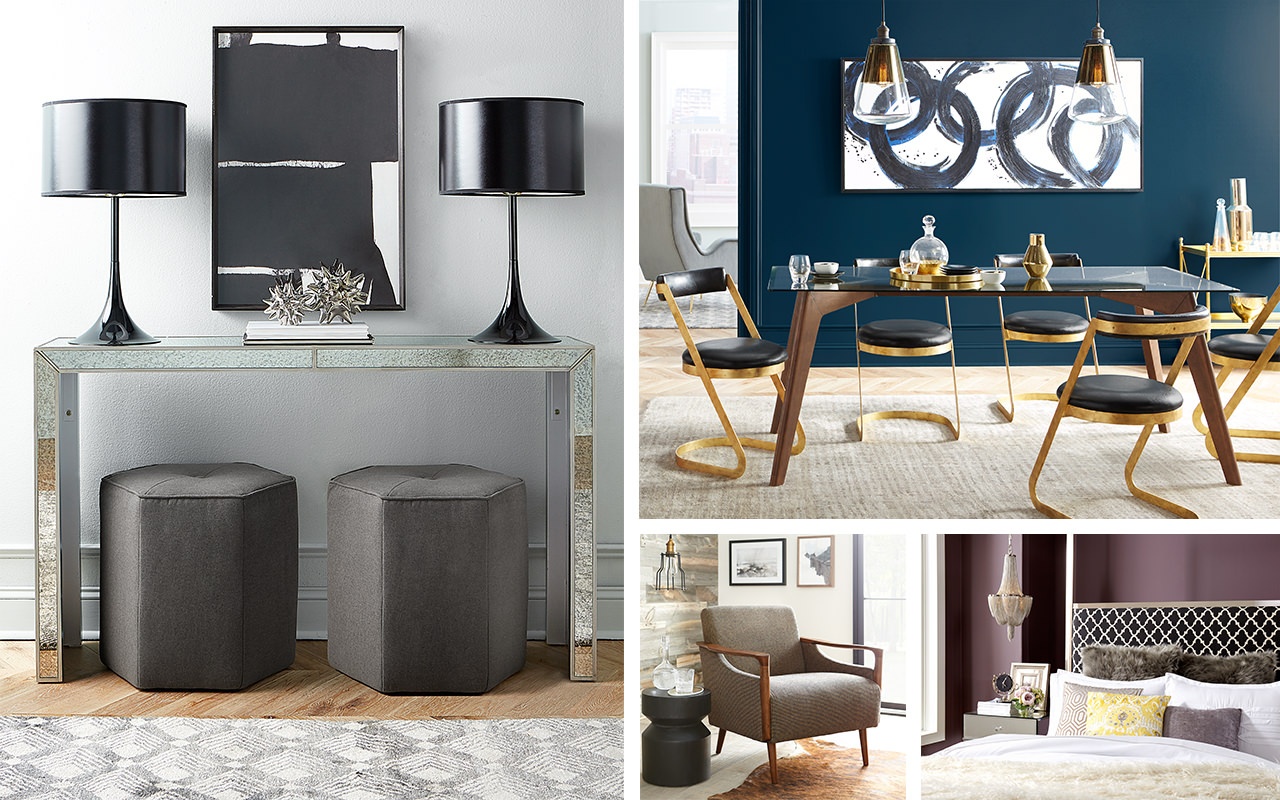 Results
With the variety of options available in our North Carolina studio (45+ sets with endless architectural structures and props), we were able to enhance the aesthetics of each brand through large, aspirational room scenes as well as "lived in" detail shots that entice and inspire customers.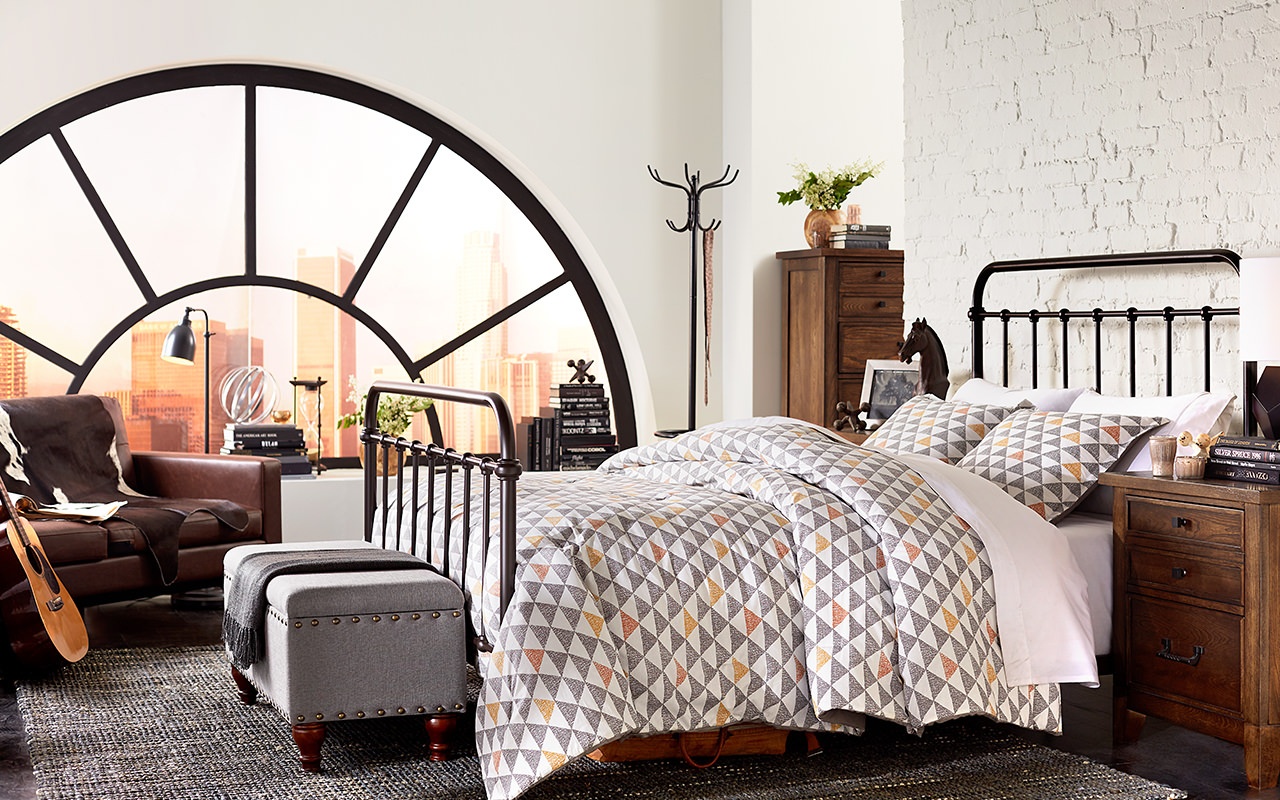 Client Satisfaction
The brand teams appreciated the creative partnership and solutions Kreber brought to the table, citing our speed, efficiency, and attention to detail.